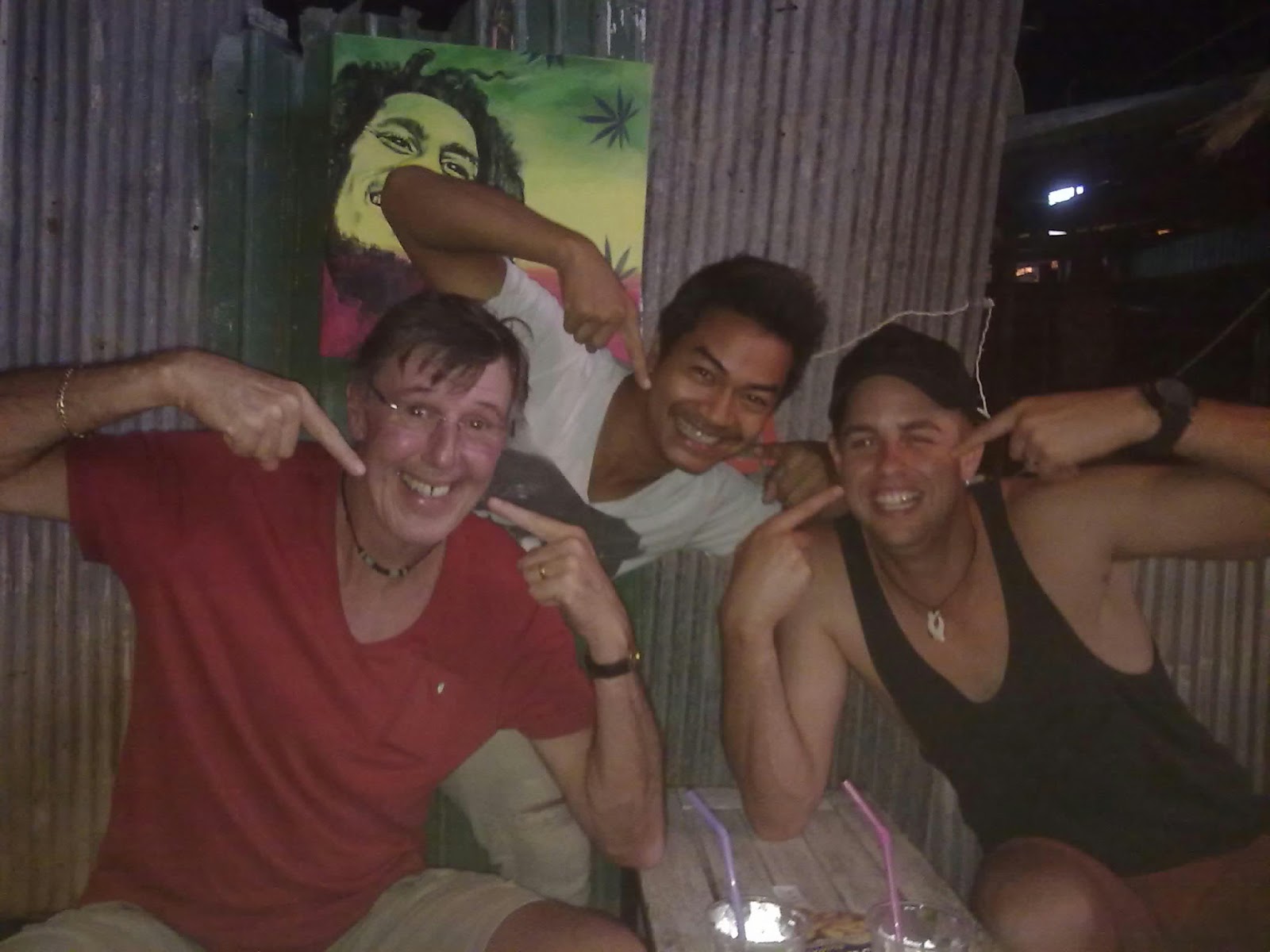 LET'S SMILE :)
Today ! Did you smile?
I open On Street Bar at Samui Thailand ..we had many customer from europe and other country but there're not smile after that I thinking need to do something and This is a begining . . .
I will share smile for everyone and i will try to say about the smile for all friends and then all friends will shared and find new smile . . . It's fantastic!
Because,, now we had a big friend groups same style and there're ready to share smile alway for you "Let's smile"